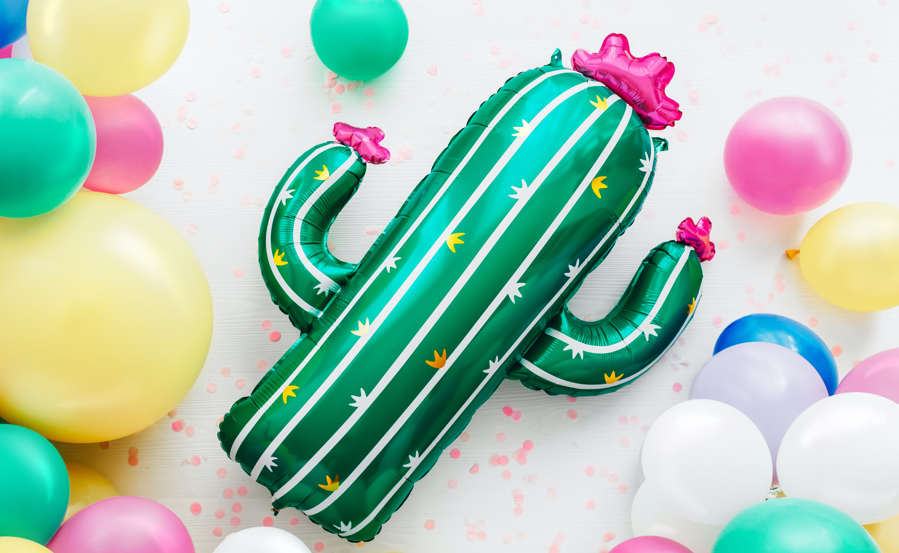 Balloons are always one of the most popular decorations for any occasion. Find supplier from our selected list.
MELBOURNE

The Pretty Balloon Co
Provide a big range of beautiful balloons which you can order online.
https://theprettyballoonco.com.au/ | Oakleigh South, VIC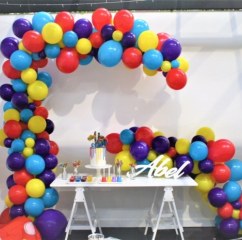 Lunar Balloons
Balloon Centrepiece and Balloon Arch Specialist 
https://www.lunarballoons.com.au/  | Taylors Hill, VIC
Balloons Melbourne
Balloons Melbourne offers a huge range for any occasions.
www.balloonsmelb.com.au  |  Melbourne, VIC