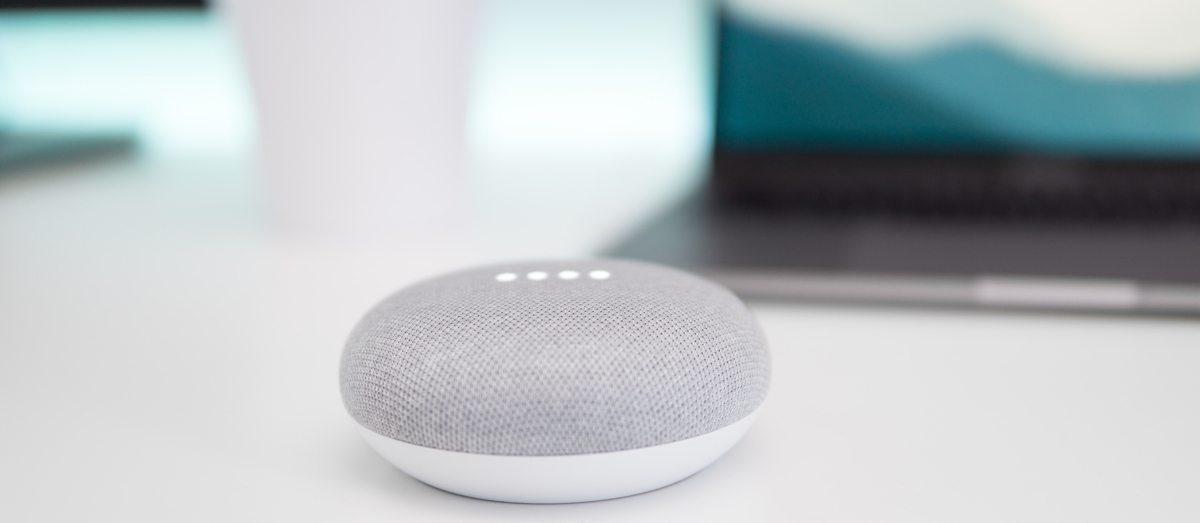 Let technology to make your experience different...

Echo Dot Smart speaker with clock and Alexa

(4th Gen)
"Make your life easier at home..."
Eco Dot Smart Speaker has a sleek and compact design that fits perfectly into small spaces. It delivers crisp vocals and balanced bass for full sound you can enjoy anywhere in your home.
By using your voice you can manage compatible smart home devices or ask Alexa to tell play music, set alarm or check the weather.
💲 Price: $99.00      | 🛒   Buy Now on Amazon

Magnetic Cellphone Mount for Laptop
"Small, foldable and easy to carry together with laptop..."
This magnetic mount allows you to use phone and computer comfortably at the same time. Perfect for study, work, movies, games, improving your multitask efficiency without missing any call or messages on phone.
💲 Price: $24.91      | 🛒   Buy Now on Amazon
Wake Up Light Sunrise Alarm Clock
"Wake up with sunrise simulation..."
This Sleep Aid digital alarm clock is designed for for heavy sleepers and kids. Sunrise simulation light with 7 natural sounds will be on gradually from 10% brightness to 100% by 30 minutes before alarm setting time. 
You can set up 2 different alarms for your family member. There is a snooze function for those who needs more time to start a fresh day.
💲 Price: $51.00      | 🛒   Buy Now on Amazon
Fingerprint Padlock with Keyless Biometric

 
"A really handy small lock suitable for gym locker..."
The USB rechargeable 150MAH lithium battery can support up to 6-month of standby time or 2-month (2500 times of unlock) in one charge. When out of battery, the smart lock will remain locked, simply connect to a USB power supply and recover.
This smart padlock is suitable for gym, bike, school, fence and storage. 
💲 Price: $62.41      | 🛒   Buy Now on Amazon

Ring Video Doorbell 
"Water-resistant design and easy installation..."
1080p HD video doorbell with enhanced features that let you see, hear, and speak to anyone from your phone, tablet, or PC.
Enjoy improved motion detection and crisper night vision. You will receive mobile notifications when anyone presses your doorbell or triggers your built-in motion sensors.
Powered by the built-in rechargeable battery or connects to existing doorbell wires for constant power.
💲 Price: $149.00      | 🛒   Buy Now on Amazon